We take care of technology so you can focus on your business.
We welcome the opportunity to discuss your business requirements. NM Technocrats has office in USA.
The team has a track record of delivering world class services on time and within reasonable budget. The team comprises of executives from Intel, AMD, Fujitsu and BAPCo. with CEO lend expertise of established and start up corporations.
Every moment lost to technology trouble is a missed opportunity to move your business forward. Don't take a chance when it comes to your company and leave the IT to the professionals.
At NM technocrats, our focus is on your business and your operations. We work with you to develop systems and best practices that serve your business needs to maintain or gain optimal performance. Our goal is for you to get the most out of your IT investments.
Outsourcing your IT department to the experts at NM Technocrats protects you from unexpected troubles and unreliable systems. We create innovative, yet effective solutions to help your business run smoothly.

---
We understand that every business is unique, and no one service plan fits all. That's why we work closely with you to create a tailor-made solution that meets your individual needs. No more budgeting blowouts, no more fires to put out, no more opportunities missed - just one more change.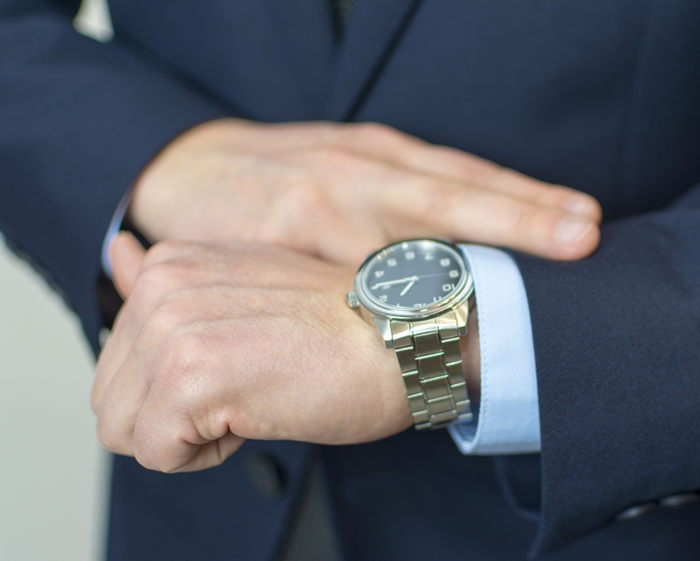 NM Technocrats has given us access to technical support and IT resolutions that are prompt, enabling us to provide high quality IT products to our staff and clients. We simply do not have to worry about our IT.
---
By outsourcing IT services, you free up your staff (and yourself) for revenue-generating opportunities and the business of the business. And, you can tap on-demand talent, depth of experience, ample resources and huge economies of scale at a lower cost compared to doing it in-house.
We know running an IT department today is not an easy task. Technology is ever changing and expanding. The demands for support are stringent and around the clock. You have deployments on-premise and in the cloud and need to react to issues quickly. Your user community depends on you to continue to drive efficiencies, maintain security and move the organization forward to stay competitive.
It's important to ensure that critical IT systems are always available to support core business functions, but maintaining IT systems with an in-house IT staff can be costly and leave you without expertise in the latest technologies. We provide total solutions to address your ongoing IT management and support needs. Our Managed IT Services provide regular management of systems up and running, minimizing downtime and maximizing productivity. We'll build the right IT plan to optimize your business.